LEEF@ Water Soluble fertilizer for turf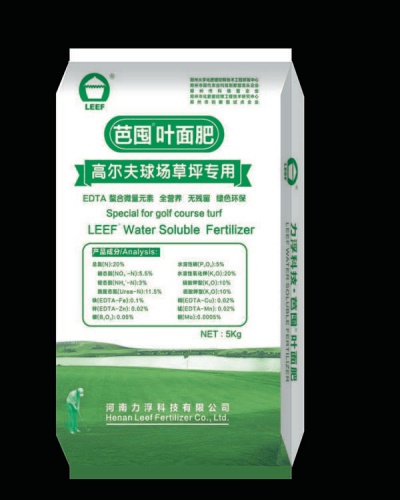 Characters
  The product, designed with scientific and rational formula, has the following characters: fast dissolution, less leaching loss, high efficiency and fast action. Applying the fertilizer can quickly promote optimum turf color. It is suggested to be used before matches.
  Direction
  Dissolve 1 kg product in 200 kg water and apply to around 400 m2– 600 m2 turf.
  Notice
  Do not use with pesticides especially basic types. Do not use if heavy rain or sun exposure is expected.