LEEF® Ploymer-coated Potassium Nitratrate(KNO3)Slow Release Fertilizer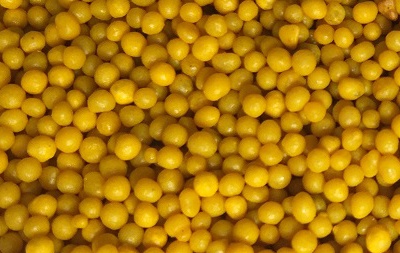 Polymer coated potassium Nitrate (KNO3)
This fertilizer is the latest product launched by our company, potassium nitrate core coated by the controlled release polymer.This can not only supplement a large amount of potassium and a small amount of nitrogen source, reduce the soil salinity, and adjust the soil PH; but also achieved the controlled release of nutrients. Also, the coated layer of the fertilizer is not easy to break, the slow release performance is not affected by temperature, and the fertilizer effect is stable for a long time, up to 90-120 days.
Characteristics:
Nitrogen source slow release, A large of potassium fertilizer supplement, Reduce soil salinity and adjust soil PH; With the polymer-coated technology, the fertilizer effect is long and stable, the sustained release period is long, and the sustained release is not affected by the temperature.
Dosage:
evenly spread the fertilizer, 20-40 g/m2.
Specification:
| | | |
| --- | --- | --- |
| Polymer-coated potassium Nitrate (KNO3) | Specification | Slow release time |
| N-K2O | 12.5-43 | 3 months |
| N-K2O | 12.3-41.5 | 6 months |