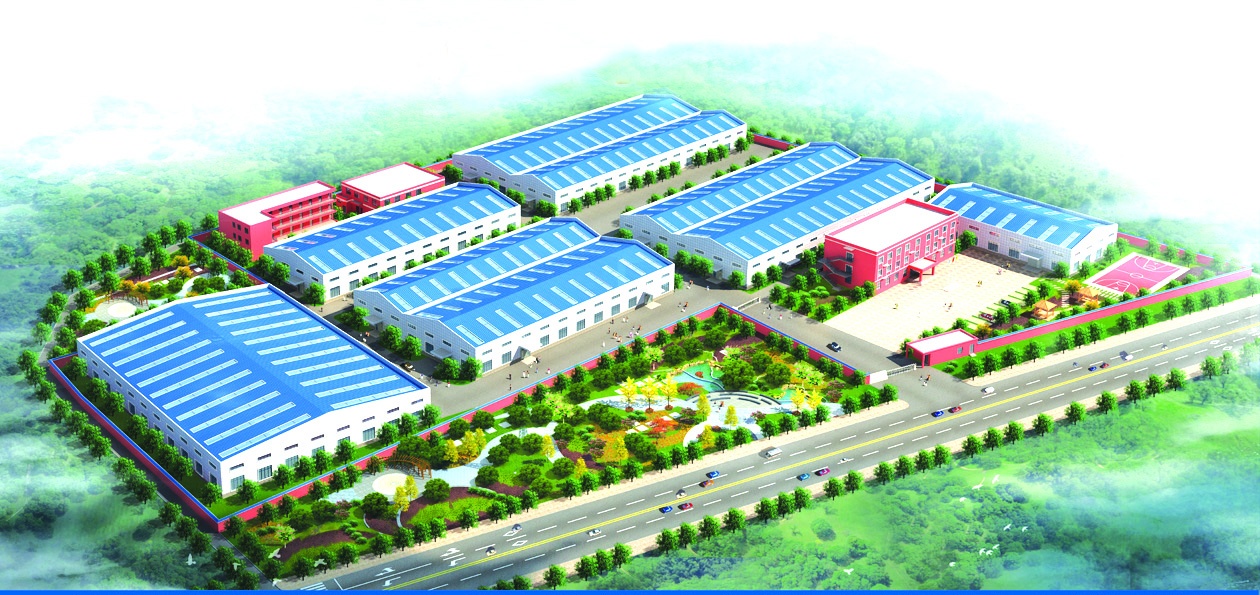 Henan Leef Fertilizer Co., Ltd. is specialized in R&D, manufacturing and marketing of slow/controlled release fertilizer. The company was founded in 1997, which is one of the earliest suppliers of high-quality slow/controlled release fertilizer in China.
  The company has five lines of products currently, including chelated micronutrient fertilizer, polymer-coated SRFS, synthetic SRFS, water-soluble fertilizer and tree fertilizer etc, more than one hundred of products. We proudly provide our high-quality products to customers not only in Mainland China, but also America, Japan, Korea, Malaysia, Australia and Taiwan.
  Henan Leef Fertilizer Co., Ltd. is oriented toward the world-famous brand by providing the active research and creating the latest, custom-tailored products with satisfied quality and services. We benefit our clients with the win-win cooperation.