LEEF® Golf Turf Fertilizer for Green 20-5-10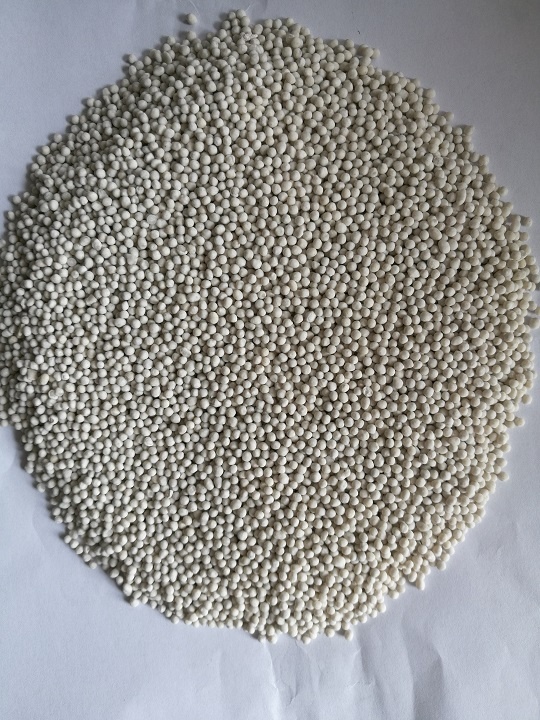 Perfect all-season and general-purpose fertilizer, specially designed for golf courses, turfs, lawns and so forth.
  The balanced blend of nutrients (including N, P, K and chelated trace elements such as Mg, Ca, S, Fe, Mn, Cu, B, Zn, etc.) promotes greening and growth of plants;
  MU concentration can be adjusted to ensure the supplement of a slow steady stream of nutrients for 30-120 days;
  Environment friendly product with the least leaching.
  Specificion:
  N-P2O5-K2O-MgO-S-TE
  20—5—10—5—5—1
  Size: 0.5mm-1.5mm for green;
  Directions:
  Apply 20-40 g/m2 for fairway and rough, 15-25 g/m2 for green and tee. Irrigate thoroughly after application.
  Notice:
  Avoid fertilizing just before or during a rainfall. Avoid sun exposure when fertilizing in summer.